Contingency Strategies to Mitigate the Risks of An Industrial Action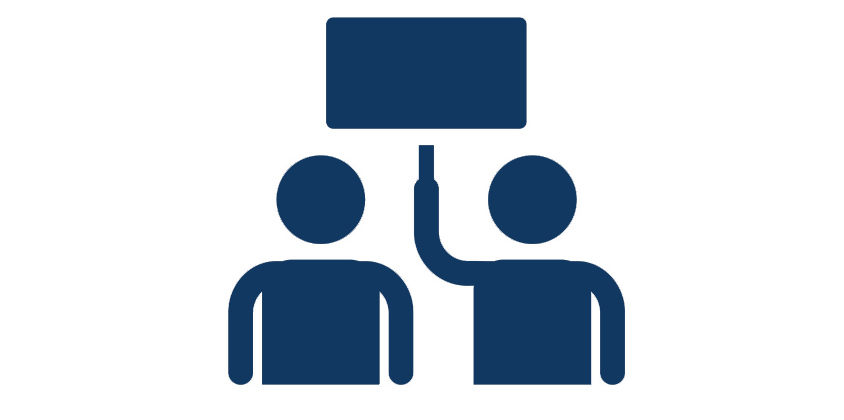 Industrial action is not defined in Ugandan law but as a general guide, it amounts to concerted action taken to put pressure on an employer. It includes strikes and actions such as picketing, go-slow and a ban on call-out. Whether actual or threatened, industrial action can be disruptive and can have adverse consequences on the reputation, profitability, and smooth running of a business. Often, industrial strikes catch employers off guard with employers having to struggle to find efficient ways of resolving the strikes.
Employers however are not powerless. An employer that has a contingency strategy for an industrial action, threatened or actual, will be able to ensure their business remains operating smoothly. Below are some of the best practices to incorporate in an industrial action contingency strategy.
Be the better employer.
It is often said that the seeds for industrial action are more often than not sown long before the actual strike happens. Employers sometimes do not address employees' concerns and these concerns, if left unattended, can quickly become a full-blown industrial action. Practices such as maintaining an unhealthy organisational culture, autocratic management style, inequitable employment practices, managing industrial relations by proxy and abdicating the right to communicate can make employees unhappy and frustrated at places of work. As the old adage goes, prevention is better than cure. If an employer can address these issues early, it goes a long way in preventing an industrial action.
Communication is Key
As an employer, you can encourage employees to understand why a proposed strike may not be their best course of action and also that an industrial action is not the best way of resolving work disputes. An employer can emphasise the bigger picture by outlining how all employees benefit (through their future pay and employment prospects) from the success and good reputation of the business and explain that damage to the reputation of the business can put both the business and the livelihoods of the employees at risk.
Redeployment of internal staff
An employer can consider internal secondment of employees from non-business critical areas to back-fill striking employees. An employer can train employees from different departments on the basic skills needed to get operations running in a different department in case of an emergency. However, an employer should ensure that the re-deployed employee's contract allows this. For example, if employees are usually based in other geographical locations, ensure that there is a mobility clause in their contract. A mobility clause in an employment contract is a provision that requires the relevant employee to relocate if required to do so by their employer. An example can be drawn from companies such as London Midland that had trained managers to temporarily fulfil the duties of drivers and conductors during strikes.
Legal Advice
When there is a threatened or actual industrial action, the employer should always seek legal advice on whether that action is lawful or has been instituted properly. Knowing whether an action is lawful or not will inform the employer on how best to resolve the dispute. Letting an employee know that their actions are not founded in law could go a long way in convincing them to abandon the industrial action. In case the action is lawful, an employer can know how to mitigate potential costly legal disputes that may arise from the industrial action.
Industrial actions if not managed well can paralyse your business. Employers often only consider them when they have happened. Without a proper industrial action contingency strategy, an employer exposes themselves to severe business disruption, loss of business and costly legal disputes.