Why It Is Vital to Engage A Commercial Lawyer For Your Business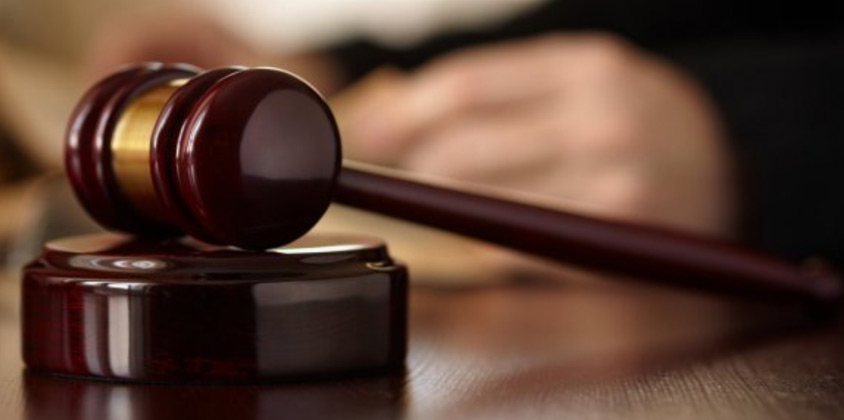 Each year, thousands of litigation cases are filed in court and some litigants proceed without the help of a lawyer. Although this may possibly work for minor cases, it is inadvisable for a business to try to do without a lawyer because business/commercial litigation is complicated and potentially costly. Commercial law is one of the most vital areas of your business; it deals with matters relating to business and trade amongst consumers, clients, and businesses. It creates a regulated system that is fair for both parties so that trade can be conducted in a reasonable manner. Thus without these sets of laws that govern how business is conducted, it would be very difficult to sustain business relations and enforce rights of parties in the event of breach. What does a commercial lawyer do for you or your business? Commercial lawyers specialize in business/corporate law and are concerned with handling all forms of commercial litigation. However, a good commercial lawyer will not only save you and your business from pointless or hopeless litigation, but also offer valued support in the running and handling of any legal matters and business decisions. Their responsibilities will include gathering information and documentation for litigation matters, seeking action through litigation on your behalf, representing you in the litigation process, regulation research, and assistance with business transactions and areas of compliance.
Why you should have a commercial lawyer.
Disputes are handled more efficiently and are thoroughly prepared for: Business or commercial law is a very intricate area of law that is dynamic and ever evolving. Therefore, there are always new regulations or amendments to the existing laws to better business or corporate relations. It is near impossible for a regular business owner to keep up-to-date with the commercial regulations and amendments that impact their business. Hence without full knowledge and expertise, it would require that the business owner delves into the arena he or she is not familiar with and runs the risk of facing a lawsuit without this knowledge base. For that reason, it is apparent that it is only a commercial lawyer that would best handle your legal disputes or needs ably, efficiently, and thoroughly.
Litigations could sink you or your business: The other important reason why your business needs a commercial lawyer is to guard against business catastrophe due to non-adherence to compliance issues or not paying attention to legal disputes appropriately. Running a business today needs one to pay attention to not only his or her competition, environment, profitability, but also eluding avoidable litigation. However, disputes are part of any healthy, and running business today; therefore, it is impossible to avoid litigation; but possible to manoeuvre with a good lawyer on hand.
A commercial lawyer will be able to advise on whether a case needs to go to court: Not all commercial disputes must go to court or be settled by a court of law. Some issues including those that may seem very complex can be successfully resolved outside the courts. When this is the case, you as a business owner will be able to substantially save on your time and the costs that come with litigation. Therefore, having a good commercial lawyer, will benefit you and your business because it will avail you their expertise to ascertain which is the most effective avenue for settling a dispute.
He or she can help you with more than just court cases: Most of the time business owners tend to turn to a commercial lawyer due to an impending or actual lawsuit. A commercial lawyer offers much more than that. He or she can also carry out other responsibilities on your behalf or for your businesses; for example, help you to keep your business legally sound in very many ways which include; incorporation, mergers, tax advice, contracts, compliance matters.
Conclusion
Almost all businesses are engaged in commerce with their customers, clients, other businesses within or outside the country, oftentimes without really paying attention to the legal side of their dealings. Therefore, having a virtuous commercial lawyer on hand will offer you and your business a reliable source of commercial law knowledge and understanding that will be crucial for you or/and your business.